Happy Easter the Norwegian way 🐣
I'm a conflicted Norwegian every easter. One part of me wants to head to the mountains with "everyone else," and another simply wants to enjoy a silent and eerie Oslo.
Turns out it's not an either-or conundrum!
We got to spend the first weekend of this easter holiday at a friend's cabin, while we'll spend the rest of the week back home in Oslo. Hoping to make it a tradition.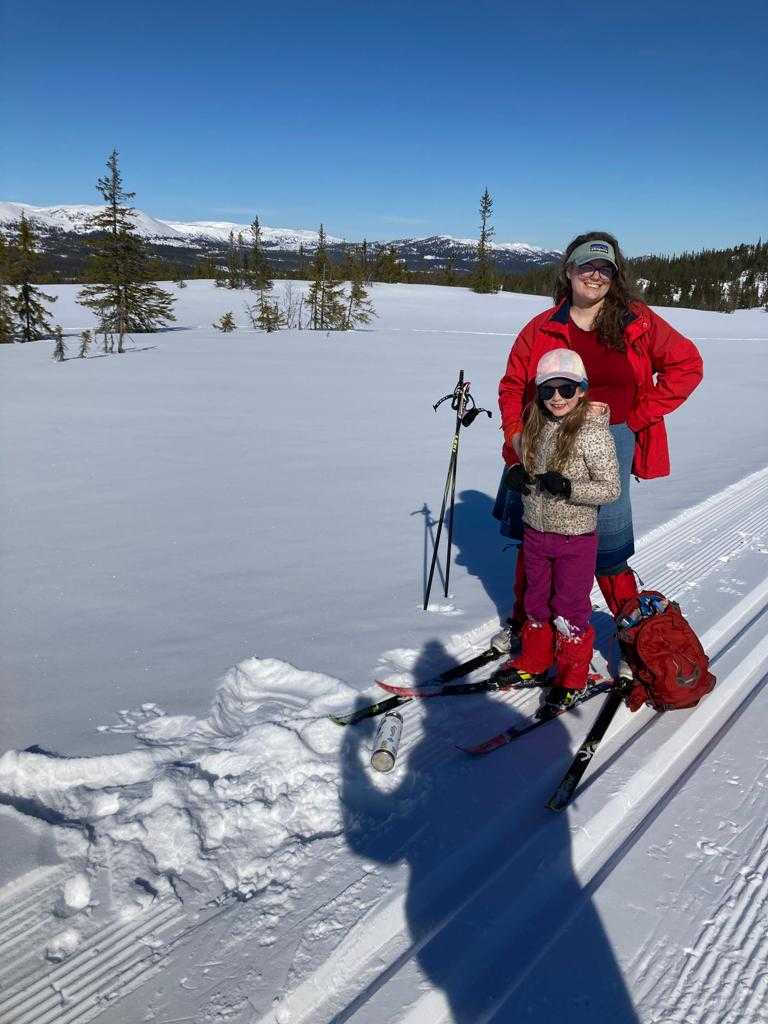 Sometimes you ask, and the universe answers, or maybe you just got clear on what you wanted and made it happen 🤪
As with every school holiday, no content outside this email. Therefore no schedule!
Does your country celebrate easter?
All the best,
Queen Raae