queen.raae.codes
Sailing the high seas of the World Wide Web
Ahoy, seasoned JavaScript developers and daring dev pirates! Join our swashbuckling crew as we embark on thrilling treasure hunts unraveling the secrets of HTML, CSS, and JavaScript, all while having a blast!
🏴‍☠️ Set sail with us every other Saturday on YouTube at 11:00 CET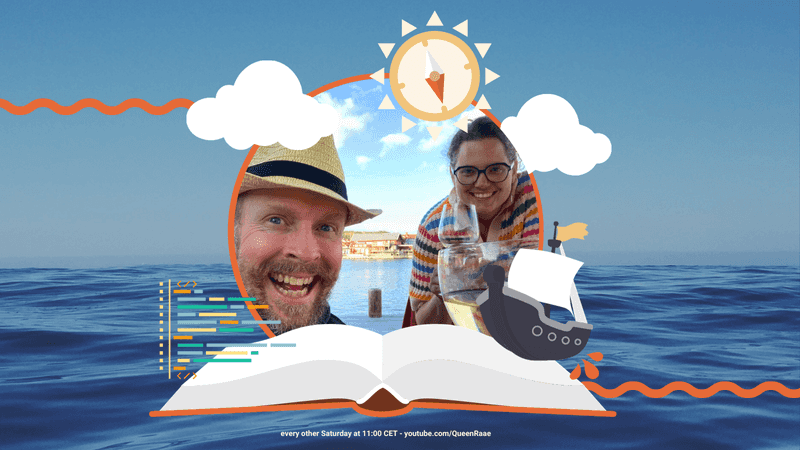 noteworthy
Talks, Webinars and Streams
Who are we?
Queen Raae is a seasoned web developer who loves duct-taping together side projects in addition to making apps trusted by the Swedish Armed Forces, The Norwegian Water Resources and Energy Directorate, and others.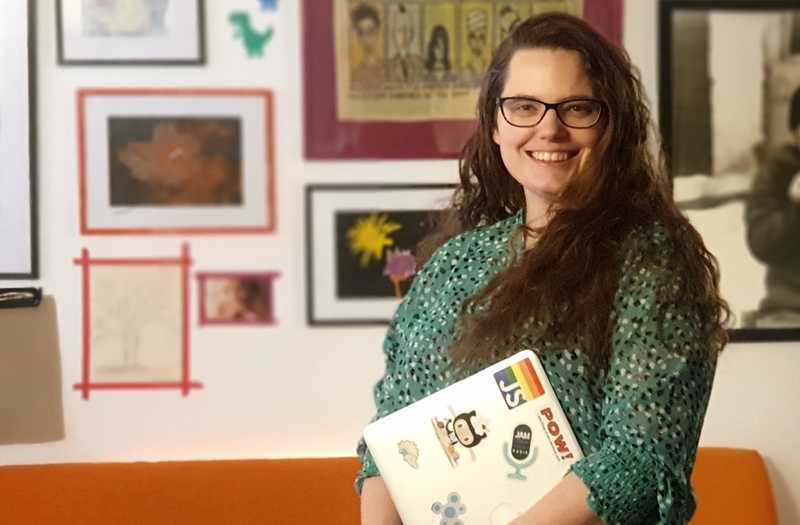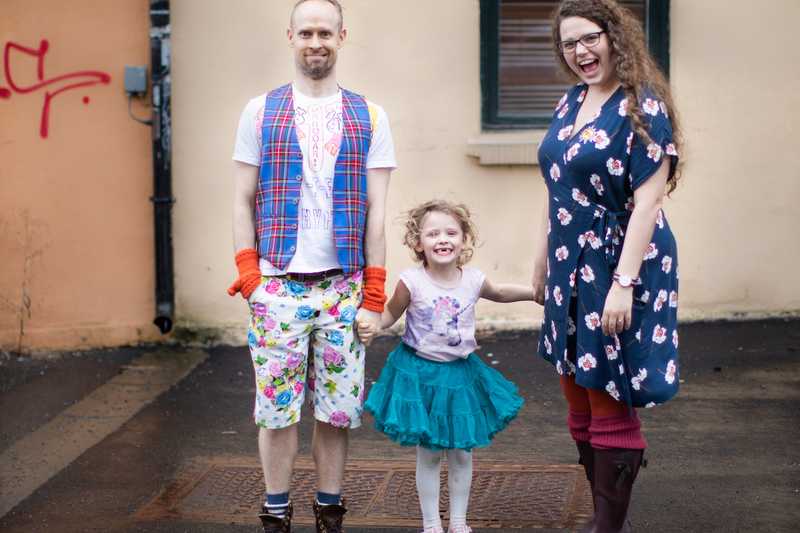 Cap'n Ola is the junior developer with a business background who asks all the right questions!
Together with Pirate Princess Lillian, we spend our days sailing the sharky waters around the Gatsby islands.
Join us for our weekly treasure hunts over on YouTube to get to know us better 🏴‍☠️