Gatsby Code Review
Get feedback on your Gatsby project
Are unexpected bugs popping up in your Gatsby project? Are you unsure if your Gatsby project is following Gatsby best practices? Can your project change crew without a major hit to the development speed?
Need another pair of eyes?
Imagine this – Imagine understanding the current state of your Gatsby project. Imagine knowing how to steer away from common Gatsby pitfalls in the future. Imagine having a plan to ensure a stable Gatsby project.
Imagine having a Gatsby expert review your code and help you get there!
Here's How It Works
In a virtual 30-minute meeting, you present your Gatsby project and the underlying challenges you are having. If you are not the lead developer, bring the lead developer!
After that, you give me access to your code, and I thoroughly review the whole code base.
After I finish the review, we schedule a one-hour review session where I present feedback on your Gatsby project and share tips for improvements and further development. You are free to record this session for future reference.
Who am I and why choose me to review your code?
Hi! I am Queen Raae, a seasoned web developer who loves duct-taping together side projects in addition to making apps trusted by the Swedish Armed Forces, The Norwegian Water Resources and Energy Directorate, and others.
I have followed Gatsby closely since 2018 and here are some hopefully compelling reasons as to why you should choose me to review your code:
Experience publishing Gatsby Plugins to the npm Registry and creating a plugin starter used by other developers with great success "@raae HUGE thanks for your gatsby-plugin-starter! I just started a new plugin and breezed through A LOT of boilerplate thanks to you and could focus on getting my project started instead 🙏" - tweet by davidpaulsson
A solid presence in the Gatsy community with connections in the broader Jamstack ecosystem. Developers from both Gatsby and Netlify have been on our weekly "Unauthorized and rum-fueled treasure hunts in the sharky waters around the Gatsby islands" on YouTube.
"Executed the project with very little oversight, taking the requirements and delivering solid solutions through her own trial, error, and understanding of our SDK" - Geoff Roberts, Outseta
Hired to upgrade the official Cloudinary plugins, making them Gatsby v4 compatible (and more).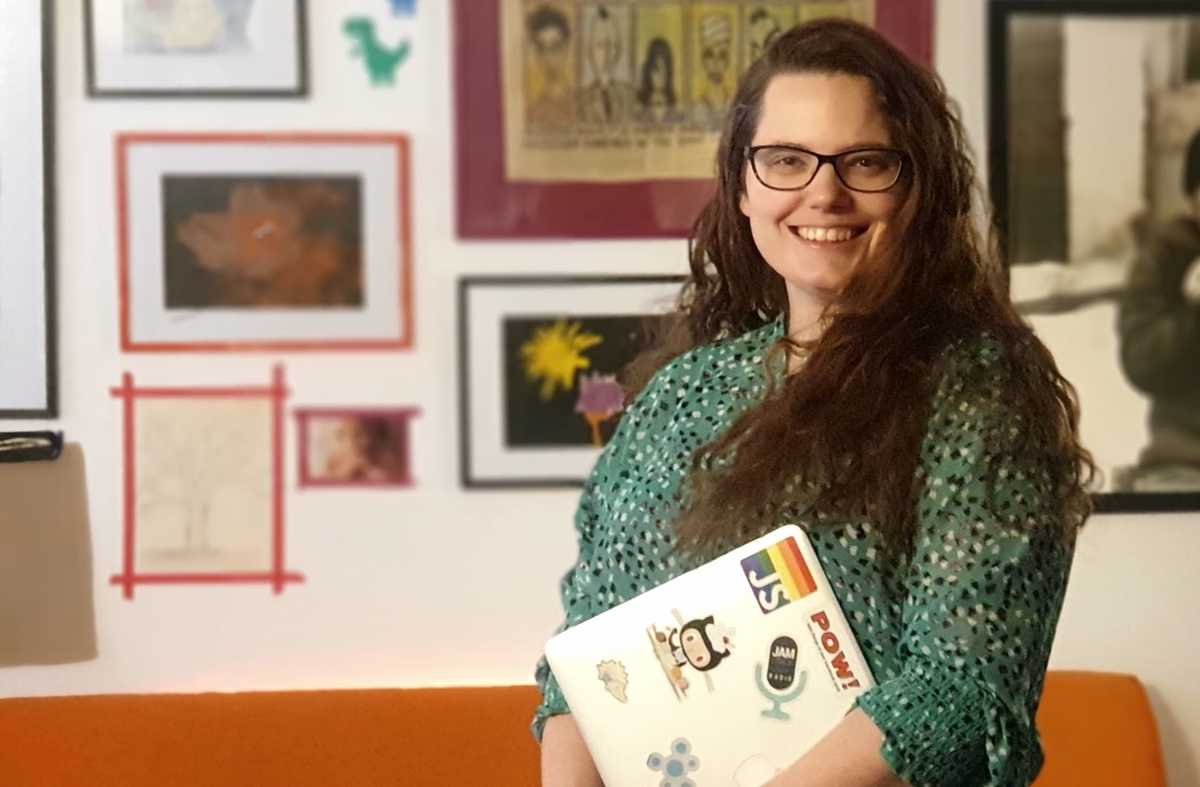 Get another pair of eyes on your Gatsby project