An overview of system fonts for fast loading of your site
Make sure to check out this excellent overview of system fonts available on different operating systems:
The fastest fonts available. No downloading, no layout shifts, no flashes — just instant renders.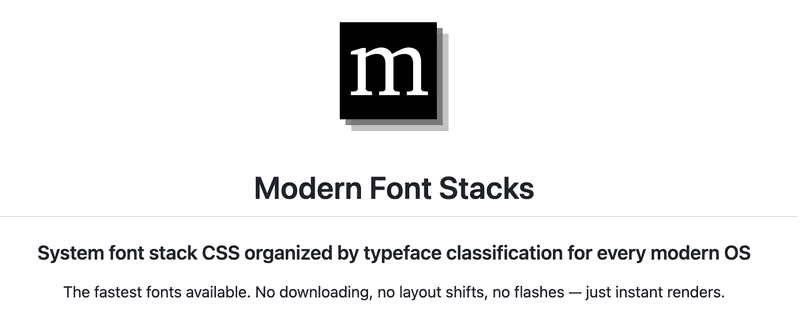 You'll get the correct CSS Font Stack, a preview, and more for every typeface classification.
All the best,
Queen Raae