v1.0.0 of Let it snow is out ❄️❄️❄️
No stream this week, but we've been busy making non the less:
Seeing Let it snow ❄️❄️❄️ in the wild brings me so much joy. Please let me know if you add it to your site over the holidays.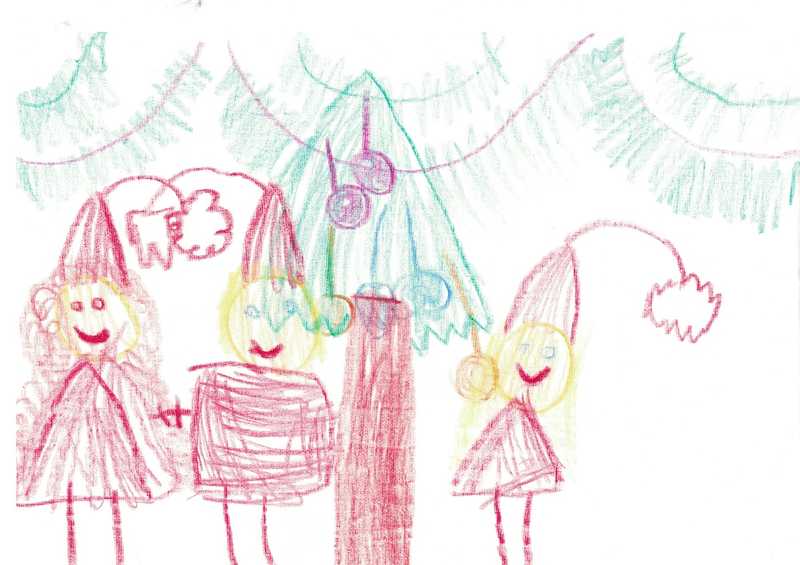 God jul from our little family(business) to yours!
 
All the best,
Queen Raae
 
PS: We'll manage to squeeze in one more Thursday stream before the new year. Hope to see you in the chat December 30th 19:00 CET.