Join us for the first show of the season
Friendly reminder that we are back today with our unauthorized and rum-fueled treasure hunts in the sharky waters around the Gatsby island.
Onboarding the ship this season are great folks like Colby Fayock (Astrocoder & Developer Advocate), Josh Johnson (Engineer at Gatsby), and more.
Make sure to sign up for reminder emails sent 30 minutes before we go live so you don't miss out 📬
We will source these little avatars on today's show from a Supabase table into the Gatsby Data Layer to make them statically generated! At the moment, these are fetched client side.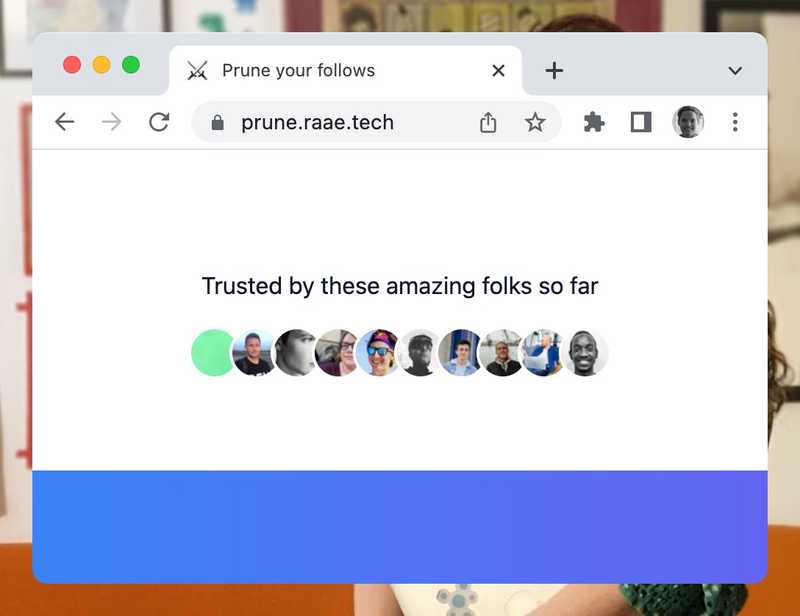 Hope to see you there,
Queen Raae