Products & Services
Need another pair of eyes on your Gatsby code?
Are unexpected bugs popping up in your Gatsby project? Are you unsure if your Gatsby project is following Gatsby best practices? Get another pair of eyes with our Gatsby Code Review.
Do you get customer requests for how to integrate your SaaS with Gatsby?
Imagine having a fully working Gatsby Integration Demo done for you showing new and potential users exactly how!
Are you stuck on a reef in the sharky waters around the Gatsby islands?
I'll get you unstuck. Book a Gatsby Emergency Call.
noteworthy
Talks, Webinars and Streams
Who are we?
Queen Raae is a seasoned web developer who loves duct-taping together side projects in addition to making apps trusted by the Swedish Armed Forces, The Norwegian Water Resources and Energy Directorate, and others.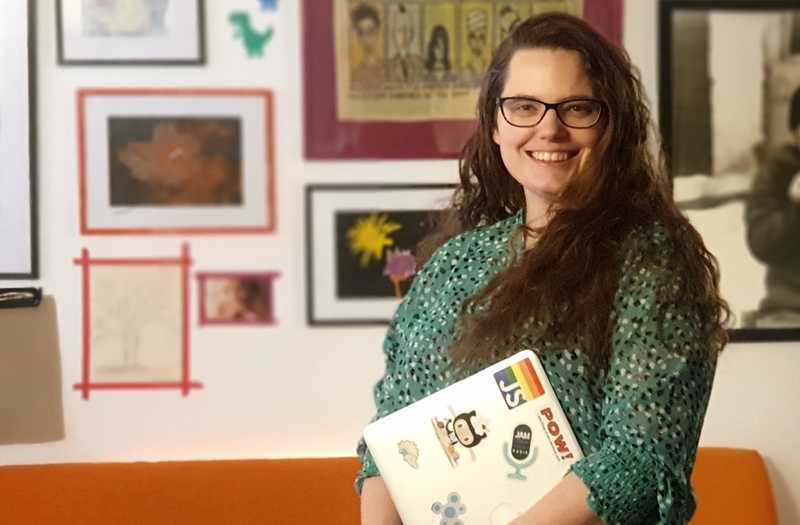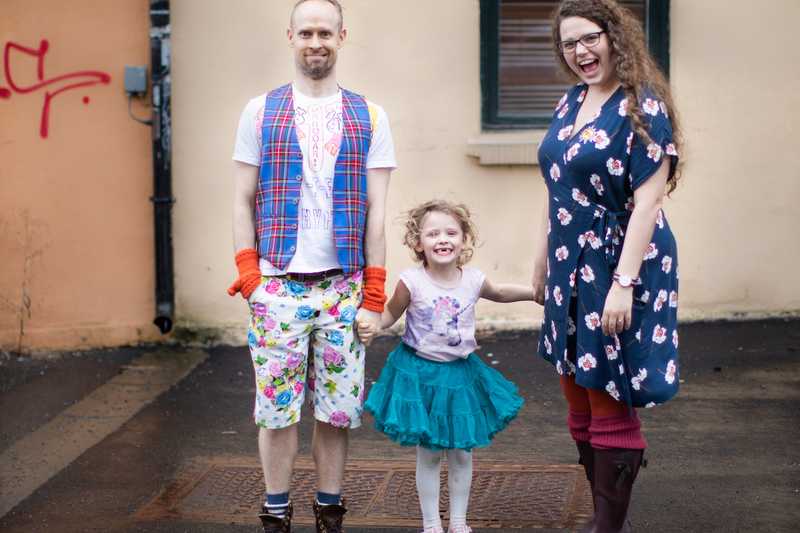 Cap'n Ola is the junior developer with a business background who asks all the right questions!
Together with Pirate Princess Lillian, we spend our days sailing the sharky waters around the Gatsby islands.
Join us for our weekly treasure hunts over on YouTube to get to know us better 🏴‍☠️